National Speed Networking

• Who here would like to build networks and business across New Zealand?
• Have you heard about the new monthly BNI New Zealand online Speed Networking?
• They have been running for two months now with lots of participants from chapters across New Zealand.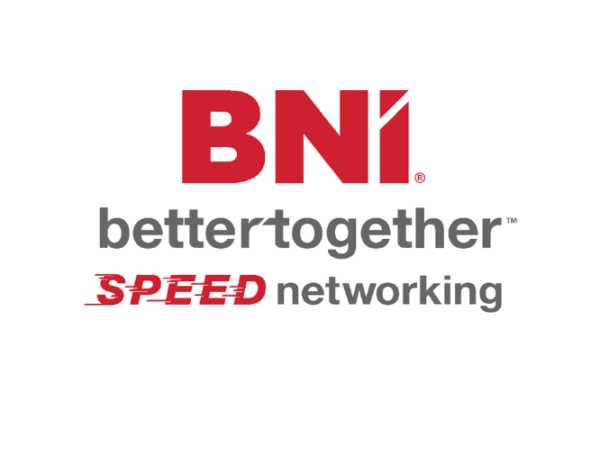 How does it work? 
•They are held online for 45 minutes, once a month from 12pm – 12:45pm.
•They follow a set agenda that is lively and fast paced.
•You can network nationally with fellow members across New Zealand.
•Each month there is a BNI Core Value theme.
•You can start building relationships to help your clients nationally or to expand your services outside of your local region.
Participant Feedback
Has anyone been to one of the Speed Networking events yet? **
Here is some participant feedback from those who have joined in.
**You can ask any members who have already been on one to share their feedback OR if no one has you can share the feedback above from participants.
How do you join in?
•You will receive monthly emails with information on the upcoming events.
•Keep an eye on the BNI New Zealand Facebook Page for regular updates.
•OR visit the events tab on www.bni.co.nz for up coming event information.

And each time we run an event we can also have it added to the national and regional event calendars! All we need to do is send all the details to info@bni.co.nz or our local BNI Director Consultant.
Summary
If you want to network across New Zealand or even just practice your networking skills in a fun, safe online environment, come along to the next event, we hope to see you all there.