As a member of BNI you are part of a global network of nearly 9,000 chapters and over 250,000 members.
While we focus on building deep referral partnerships inside our own chapter, there are also referral opportunities to and from BNI members worldwide.
This is reflected in BNI's tagline: Local Business – Global Network®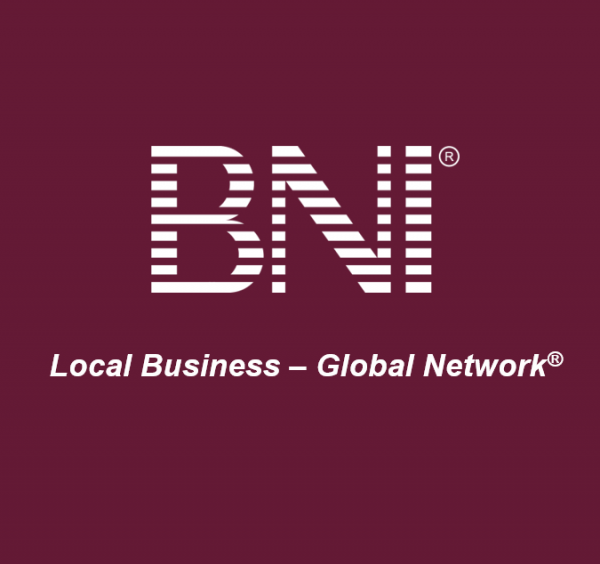 A recent enhancement to the BNI App has made it easy to find referral partners throughout BNI New Zealand and worldwide. Not only can you make and receive referrals to BNI Members worldwide, you can also record one to ones and thank you for closed business with them as well.
On the home screen of the BNI Connect App® is a button marked 'search'. Choosing 'search' means that you can search your own chapter, but you can also use the 'worldwide search' to find other BNI Members around the world to do business with. You can search by country or city or by keywords like business type, business name or category.
So, if you have a need to get some business done outside of your chapter with other trustworthy business partners, searching through the BNI Connect App® is a great way to do it. And of course, members around the world might be looking to do business with you as well!
Recently a member on BNI Howick received an enquiry from a BNI member in Cairns, Australia looking for a recommendation for a builder in Auckland. BNI Howick doesn't currently have a builder so he referred them to the builder at BNI Business Hub. It turned out that the referral needed finance for the build so he referred him to the mortgage broker in his chapter. The mortgage broker met with the referee and their financial adviser partner and has since arranged finance for both of them!
If you need or want to do business around NZ or overseas, the BNI Connect App® now makes it easy to find and refer around the world.
Remember, any of the other 250,000 plus members may also be looking to do business with you so make sure your BNI Connect® profile is complete and up-to-date.
BNI University references
•Podcast 53, Global Networking
•Podcast 60, Local Business, Global Network
•Podcast 275, Expanding your Global Footprint
•Podcast 376, A Global approach to Networking
•Podcast 604, BNI Connect – Worldwide Referrals
Optional Activity:
You may like to challenge your members to listen to all/some of the above pod casts and then run a pop quiz with a prize (chapter pays) for the best/most correct answers.
A great way to encourage them all to get involved and they will be able to add some Chapter Education Units (CEUs).