Pitch Perfect
Having to prepare and present a "Pitch Perfect" sales pitch to a time limit, weekly, helps with every interaction with our clients and our ability to speak in public spaces. Refining our offering also sharpens and refines what clients we prefer and our business offerings. Thinking about the specific business we want improves our businesses.
Lessons in Leadership 
In BNI we can practice being the leaders we want to become. This translates into other areas of our life and leads to higher achievement.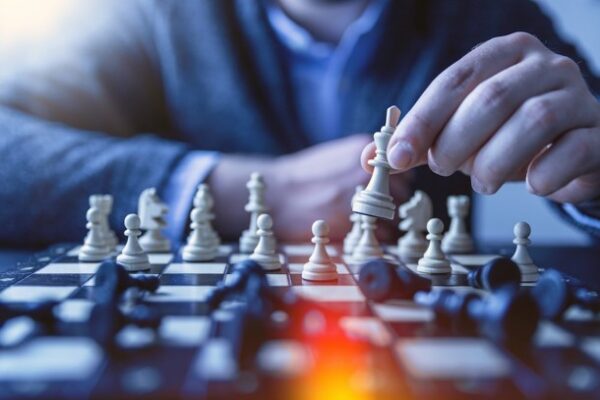 Teamwork
Being part of BNI means being part of a large team. Collaboration and Coopetition is more rewarding and fun than being on your own or just driving your own team. Teamwork makes the dream work!
Customer Presentations
Our ten-minute feature presentation can be easily adapted as a presentation to send to prospective clients by email or to present in person.
Making Your Bed
BNI gives us a weekly discipline. We make a commitment to others, to help each other. This stops introspection and helps us be part of a bigger purpose.
Peer Group
Being alongside the right peer group motivates and lifts us. BNI is made up of motivated entrepreneurs seeking success. As a member, likely you are one of them.
R&D
BNI helps us test out new ideas for our business. We can try things out in our weekly presentation or sales pitches, sit down with the advisers, bounce ideas of members of our hubs or even get members to try our services and get feedback.
Any More Ideas Team?
As a team, can we think of any other reasons today?