Ever heard of the saying: Think global, act local?
It's a phrase that's used in several contexts including when thinking about the environment. It works perfectly for us at BNI. Basically, it means working in your own community while thinking at a global level. At BNI we all operate at a local level with our own chapters but of course we are connected on a national and even international level. BNI even has its own tagline: Local Business – Global Network®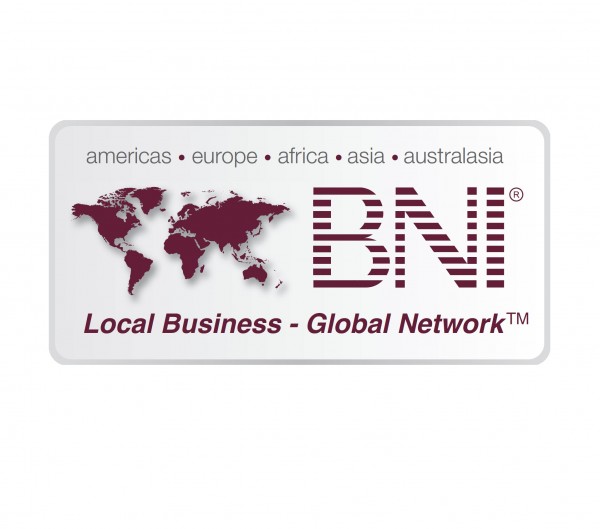 Often, we aren't aware of how deep our network runs internationally.
How can I connect and contact members in other countries? How can I visit their chapters?
Face-to-face does need to be part of the equation, but it's probably easiest to start with BNI Connect.
You can search for members using the magnifying glass icon, see their contact details and also click on the + symbol to "Connect" with them. If you would like to see details for, or connect with members in certain countries and/or particular professions you can do this by choosing the Advanced Search function also accessed via the magnifying glass icon.
If you're planning to travel to another country, make connections with overseas members online and ask to visit their groups when you're in town. BNI chapters have a history of rolling out the red carpet for visitors from out of the area. Once you've visited a chapter, maintain the connections you've made with those members.
A great New Zealand experience to learn from
Recently one of our members had a wonderful experience with the BNI international network. BNI Titirangi member Dr Craig Walsham of CELLWORKS was visiting his son in the US and wanted to help him get his mustang car fixed. He looked up a local chapter in San Rafael and found that there was a member who had a car repair business in the area. He got in touch and the owner, a BNI member, helped him right away. In no time at all the car was fixed perfectly. The brakes were working and the company went out of their way to organise getting the bumper fixed at no extra cost! It's the type of service you would expect from a BNI business; the same service wherever you are around the world. That's the power of BNI and Givers Gain.
 It's great to know that BNI is an international network that you can plug into no matter where you are around the world. Think global, act local when you are travelling and use our BNI international network to your advantage!
BNI®
Local Business – Global Network®