Our BNI® University or BNI® U Platform is Changing
BNI® U where we do our training is changing to be called BNI® Business Builder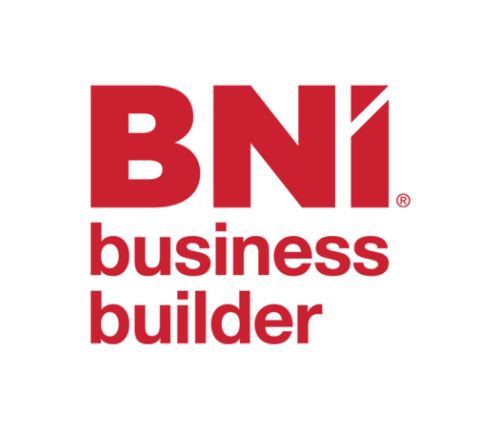 BNI® U will now be one smaller part within the BNI® Business Builder platform.
You can log in at www.BNIBusinessBuilder.com using your BNI® Connect email address and BNI® Business Builder password.
If you've forgotten your password, click on the "forgot your password?" link.
There is also a BNI® Business Builder app available in the Google Play and Apple App Stores.
So you can access your training anywhere and anytime!
** Remember these login credentials are independent of your BNI® Connect login, however, we recommend you set them up to be the same for ease of use.
The new BNI® Business Builder Platform will be made up of 3 main parts:
• BNI® U Training
• Recognition Wall
• Referral Exchanges