Welcome to our 15th Annual International Networking Week during 2022
International Networking Week® has been a global BNI initiative for an opportunity for members to show appreciation for their valued customers and contacts with the gift of a larger network.
The goal of International Networking Week is to celebrate the key role that networking plays in the development and success of businesses across the world.
International Networking Week is an annual event that takes place the first full week in February.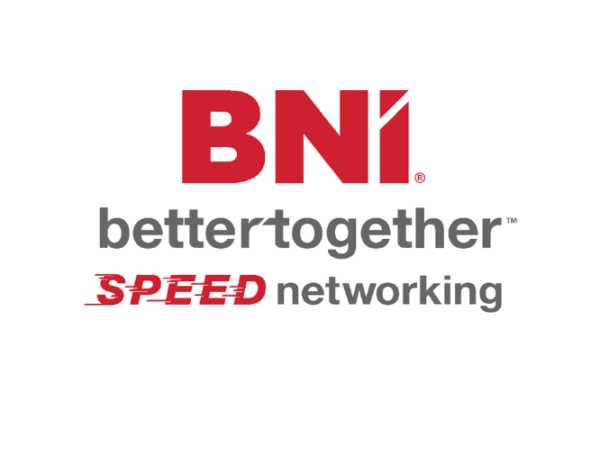 About BNI
Business Network International (BNI), the world's largest and most successful business networking organization, is transforming the global landscape of business through its philosophy of Givers Gain®. Today, BNI has 285,000 member-businesses who attend one of 10,500 weekly chapter meetings in over 70 countries around the globe. BNI's proven business networking platform provides BNI Members with proven structure, technology, training, and support to help them build strong businesses in any environment. BNI® Online is its newest product, an advanced online platform that helps BNI Members share valuable client referrals with other Members. In 2021, BNI Members generated over $18 billion USD in revenue via 12 million referrals. To learn more, visit www.bni.co.nz
Questions like the ones designed for the speed networking exercise this week start a deeper conversation and make a One to One more meaningful but like any business meeting, One-to-Ones should have an agenda and agreed outcomes, and a next meeting date to move the business relationship forward.
This week's Education files are accessible through BNI Business Builder, BNI Members can login to access these:
Education PowerPoint: https://www.schoox.com/academies/library2.php?acadId=8723&id=3795613
Education Notes: https://www.schoox.com/academies/library2.php?acadId=8723&id=3795615
Speed networking questions: https://www.schoox.com/academies/library2.php?acadId=8723&id=3795612
Speed networking Instructions and pre-reading: https://www.schoox.com/academies/library2.php?acadId=8723&id=3795617
Claim Host Instructions: https://www.schoox.com/academies/library2.php?acadId=8723&id=3795618